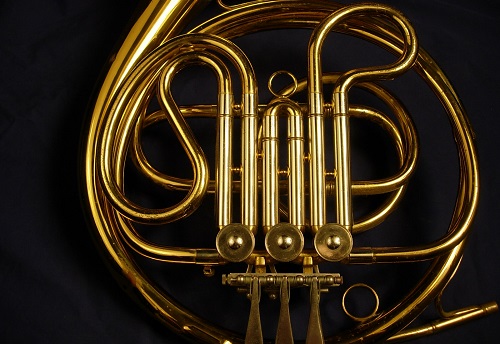 Do you play the horn?
Do you love playing fun music?
Does the prospect of playing with as many as 12 other horns excite you?
If you've answered yes to these questions, consider joining Coup de Brass! Our auditions will be held during Camp Yale and the beginning of the year. Don't worry, we don't bite!
Here's what you need to know:
One excerpt from each of the following categories
Solo excerpt selection (e.g. ~1 min or less from a solistic work, i.e. Gliere Op.91)
Sight reading in quartet (no need to prepare)
That's it! Any questions? Feel free to email samuel.nemiroff@yale.edu or nishwant.swami@yale.edu.