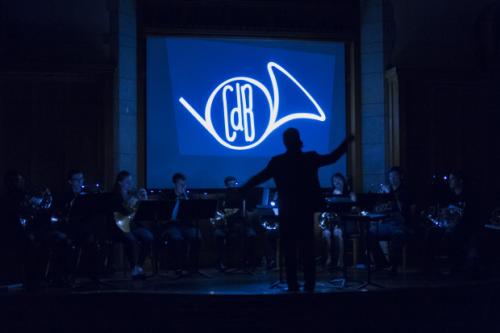 Coup de Brass covers "Tale as Old as Time," from Disney's Beauty and the Beast (composed by Alan Menken, arr. Dick Meyer) for wind ensemble classes on our 2015 South Florida tour. Like us on Facebook!
https://www.facebook.com/coupdebrass
Coup de Brass is a French horn ensemble run entirely by Yale University students. Our mission is to create a fun, high-quality experience for both our members and audiences by showcasing our unique, rich sound over a wide variety of genres, ranging from jazz selections and epic movie medleys to more traditional classical pieces and other popular tunes.